Pukehiki Community Church

Church Services:
Ecumenical Church Services are held at 3pm on the first Sunday of March, May, September, and November. A different visiting minister will take the service.
Pukehiki Community Church Service
Sunday 3rd September 2017 at 3:00pm
Service will be led by Fr Sani Lam
All Welcome
David Lyttle has some "Stuart's Gold" Kowhai - a unique flowering native
These are for sale at $25 each, for the Church restoration fund
Phone David (03 4545470)
~
You are valuable because you exist.
Not because of what you do or what you have done,
but simply because you are. Max Lucado
---
Carol Singing: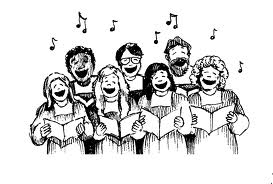 Every year, the Pukehiki Community Church hosts a Carol Singing evening.
This is an evening of singing your favourite Christmas Carols.
A Nativity Play is usually put on by members of the community for your entertainment.
Over the past years, these evenings have proved to be very popular and are well attended by locals and those from afar.